Services
We deliver every skilled trade for full project management and satisfaction.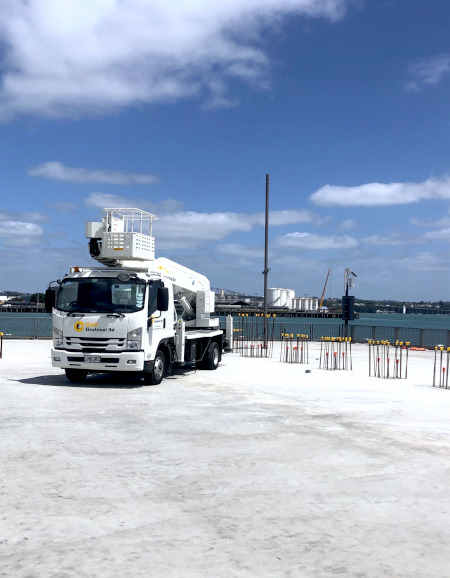 Electrical – Infrastructure
We are a leader in providing electrical installations for a number of infrastructure projects. We have an extensive range of plant and equipment, including diggers, trucks, and height access, allowing us to undertake any large-scale jobs your project requires. Our highly trained and qualified infrastructure team are committed to completing electrical infrastructure work in a cost effective manner.
Infrastructure projects we have undertaken include:
Street lighting
Sports fields power & lighting
Sub-division lighting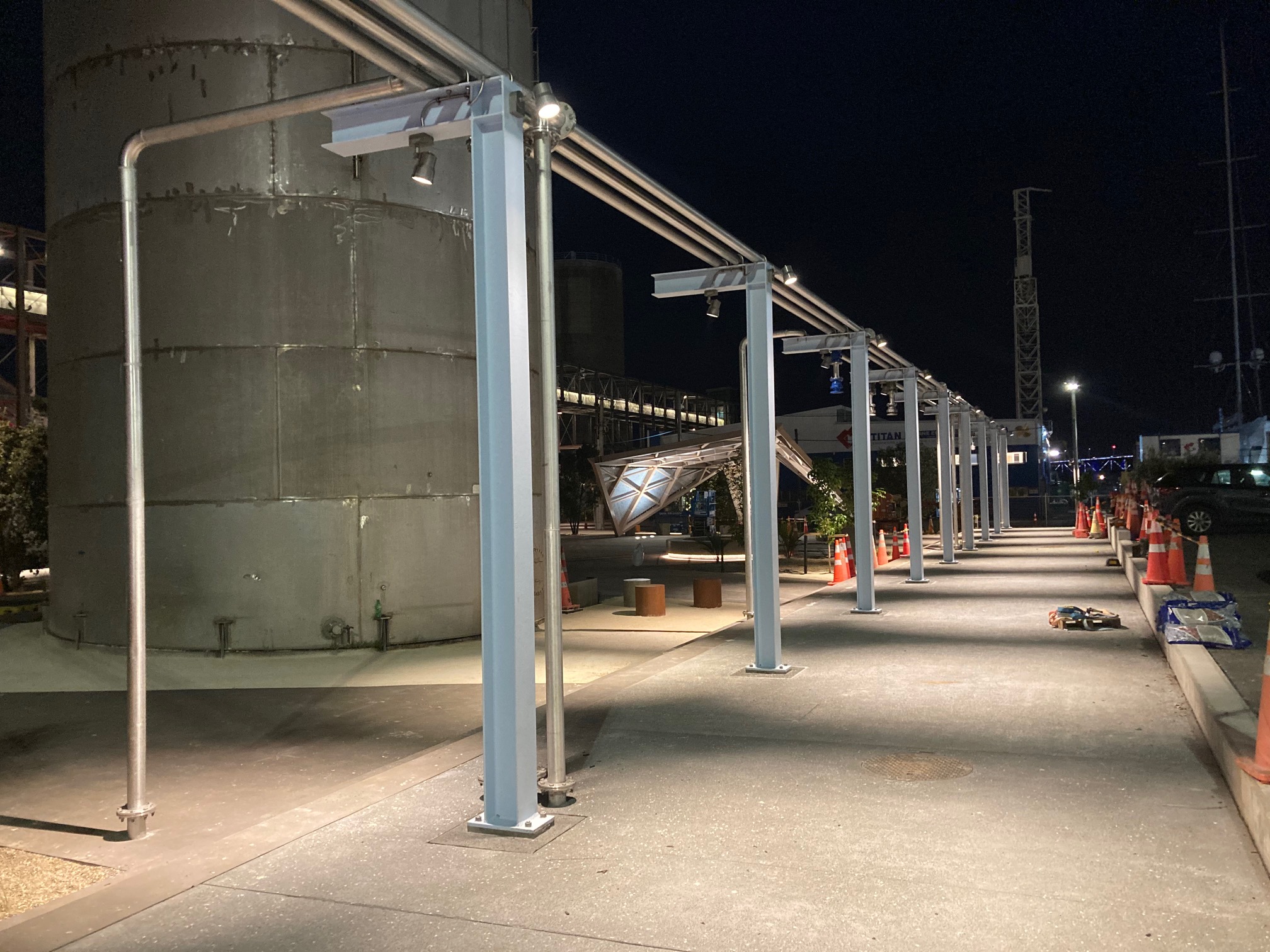 Electrical – Commercial
Coll Electrical is fully equipped to undertake electrical installation and refurbishments of commercial premises. Our specialist electricians always ensure work is completed to the highest standard and in a timely manner. Our height access machinery allow us to carry out work in warehouses, factories, supermarkets, and schools of any size.
Commercial projects we have undertaken include:
Supermarkets
Factories
Showroom fit outs
School gymnasium and classroom blocks
LED upgrades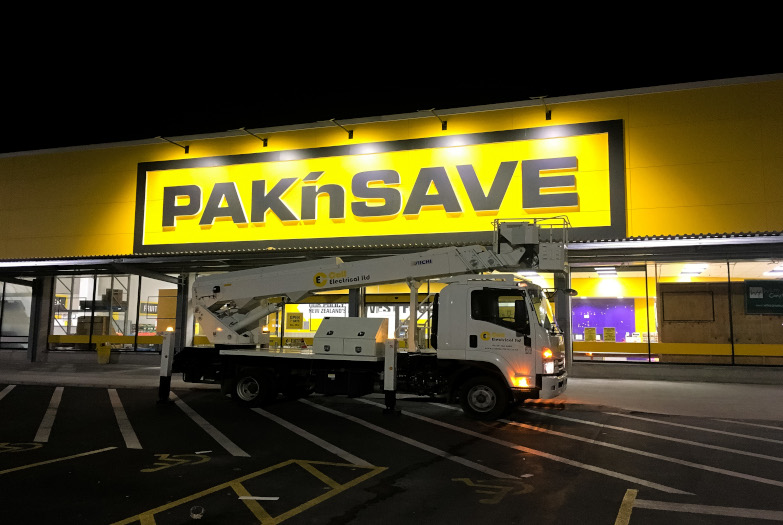 Electrical – Servicing & Maintenance
Coll Electrical's dedicated servicing division provides our clients with premium electrical servicing and maintenance work. Our committed team provide tailored solutions to a variety of clients running differing electrical systems. Our clients have access to a 24/7 call out service in the case of a breakdown or emergency.
Servicing and maintenance work we can provide include:
Commercial maintenance
Generator installation and maintenance
Thermal imaging
Monthly checks
Emergency lighting checks
12A certifications issued by IQP's
Test & Tag
Data
Power analyzing
Switchboard replacement
EV Charger installation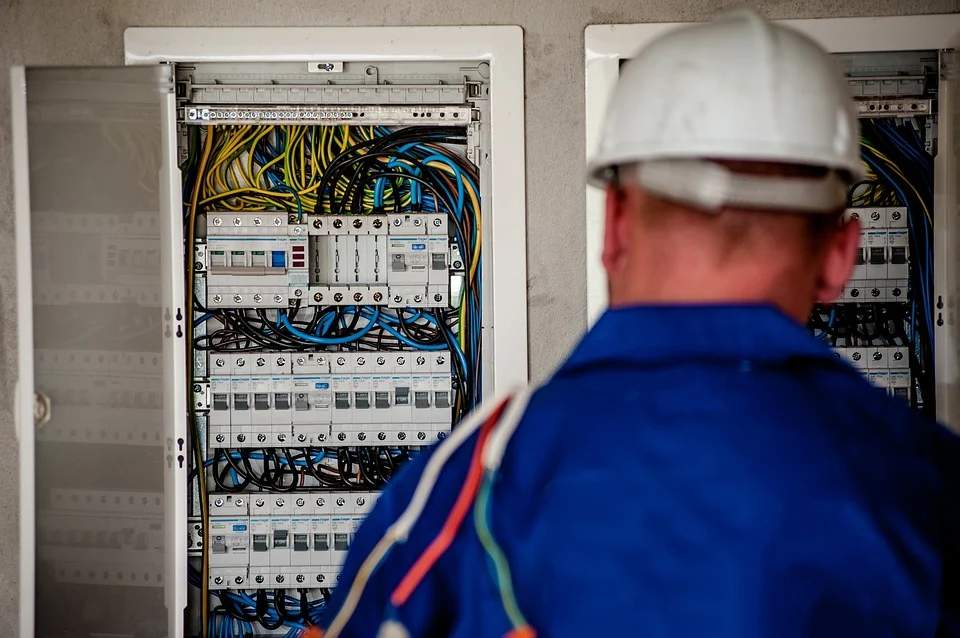 Electrical – Industrial
We provide electrical solutions for our industrial clients in a range of areas.
Process controls
Power factory correction units
Pump stations
Automation
Light harvesting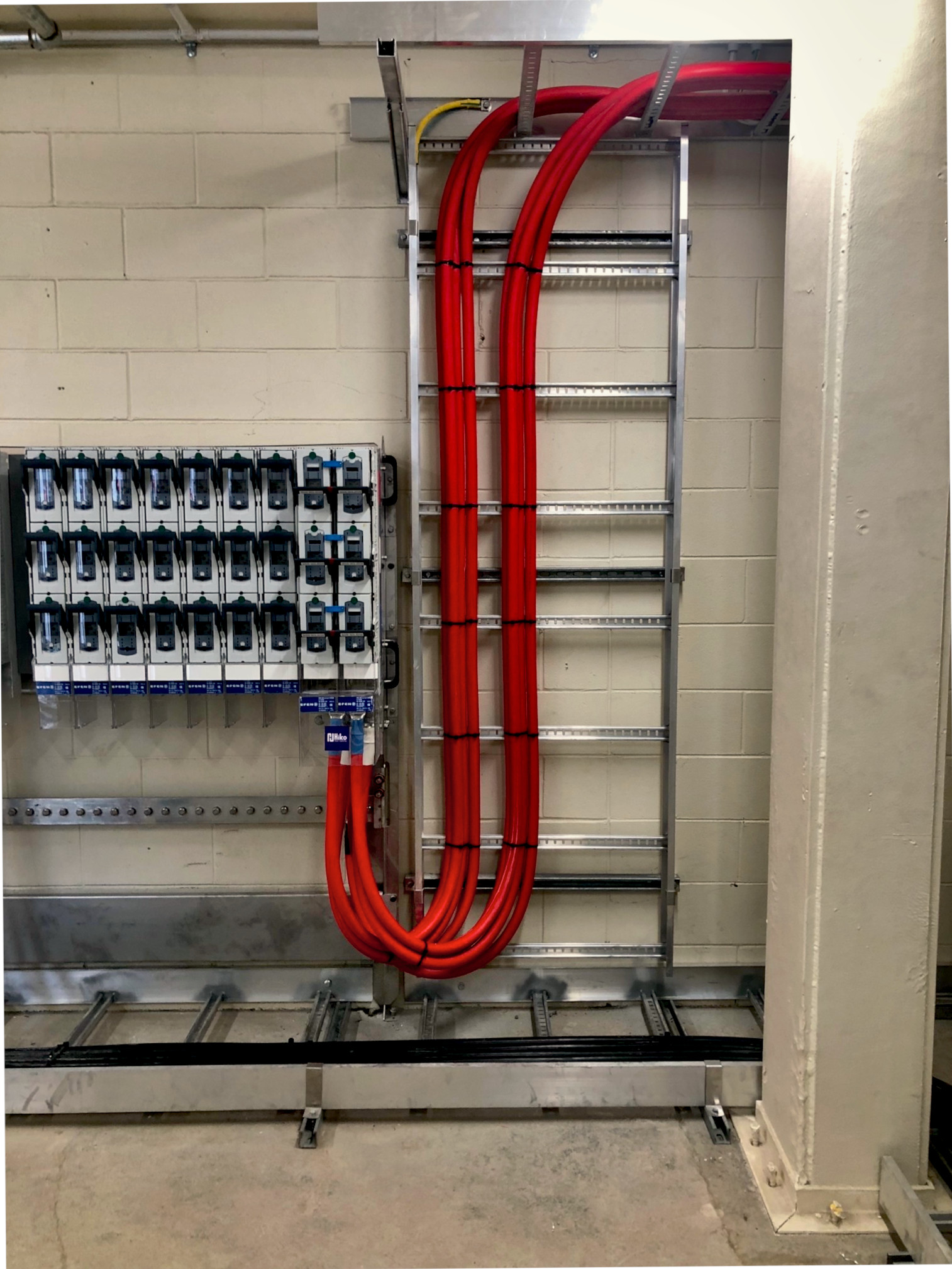 Electrical Systems Design
We provide bespoke electrical solutions to our clients. Our in-house CAD designers can assist clients by providing exactly what they require to the finest detail.