Coll Electrical is currently working on these downtown Auckland heritage buildings which are undergoing a full refurbishment.
The century-old timber and brick buildings will soon become a block of new offices and retail and hospitality spaces.
The electrical cable trays that Coll has installed will remain exposed in the completed office spaces, creating a unique look that has been architecturally designed to integrate modern elements into the historic buildings. The bathroom blocks are new and modern, with floor to ceiling LED lighting.
PROJECT
Commercial
LOCATION
Auckland CBD
YEAR
2020 - Ongoing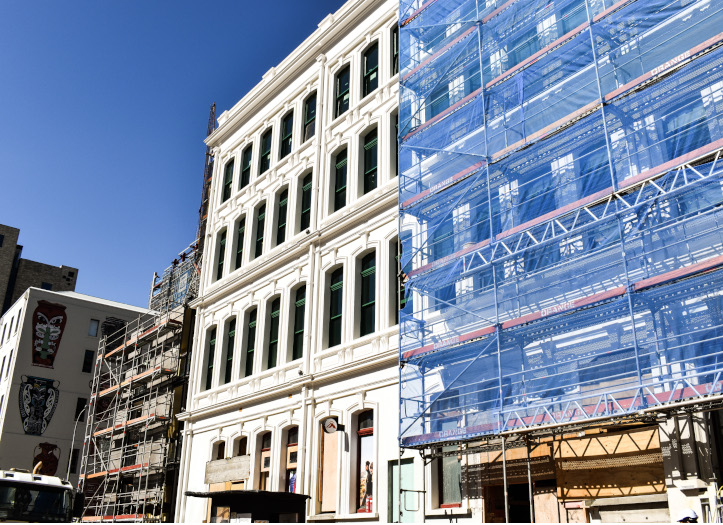 Entrance off Galway Street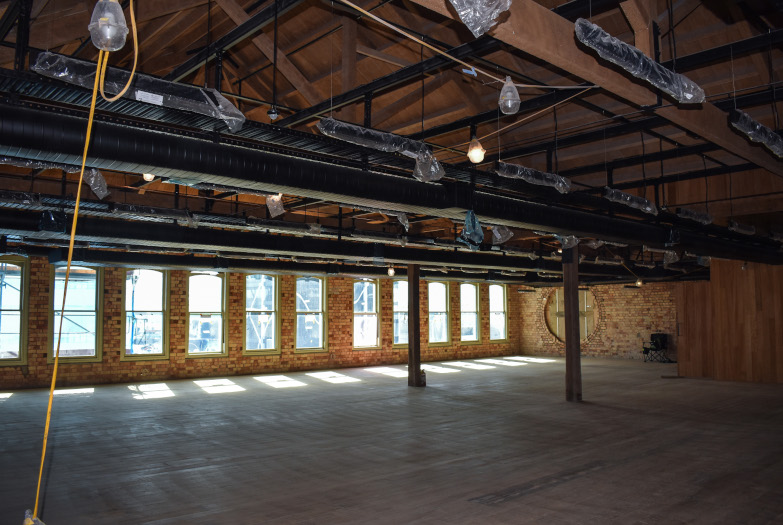 Office spaces nearing completion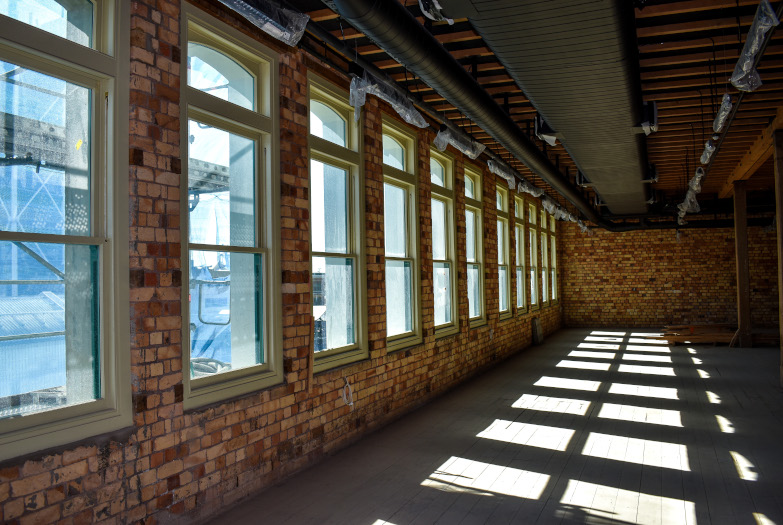 Black exposed cable trays